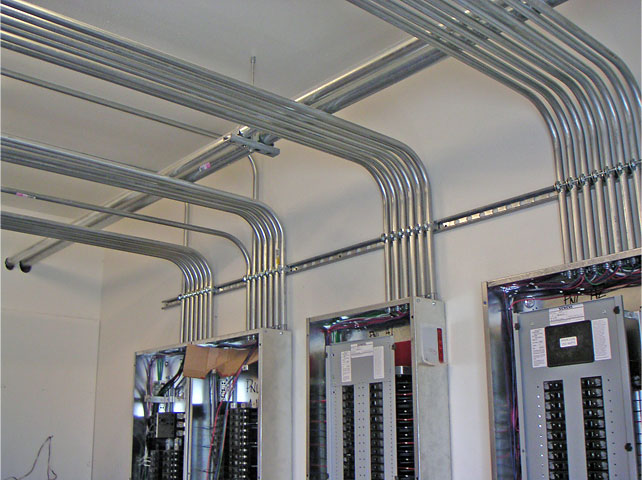 ELECTRIC PANEL UPGRADES
The absolute core of any commercial or residential power system is found in your home or business's electrical panel.
When to change your electric panel
When breakers are damaged or worn out: A breaker may overheat when outdated. If circuits have been gradually added over the years, a panel upgrade is often required to support the increased energy output. Panels contaminated by water or other corrosive materials are also candidates for replacement.
Are you still using a fuse box?
Outdated electrical technology and fuse systems cannot support the electrical demands of today's modern family or business enterprise and most insurance companies will not provide coverage to homes or buildings with an outdated fuse system. Faulty builder-class panels and split buss panels produced many years ago by questionable manufacturers must be replaced immediately to ensure safety. Consult with AssureTech Electrical Services for an inspection to determine whether your panel is safe.

AssureTech Electrical Services provides:
Fuse panels to circuit breaker installation

Outdoor Panel Installations

Emergency Panel Installation

Circuit Identification on Existing Panels

Main Panel Installation for new construction

Surge Protection

Circuit Breaker Replacement

Sub Panels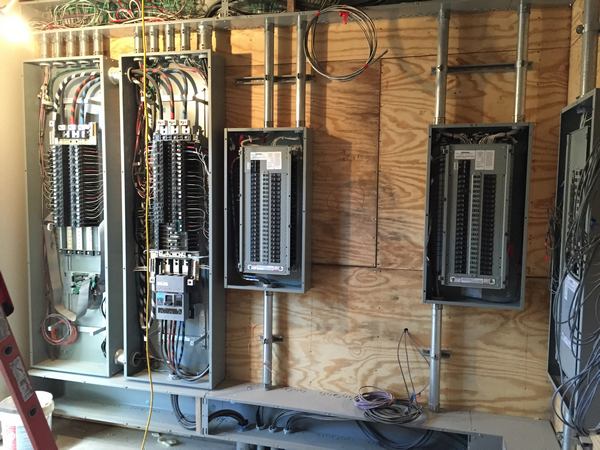 Safe – Efficient – Electrical Service in Fort Worth
Whatever your reason for replacing your electrical panel, AssureTech Electrical Services can get the job done efficiently and guarantees:
Experienced workmanship and meticulous installation

Installation of the most trusted and highest quality panels that best suit your needs

Premium panel surge protection to safeguard your entire wiring system

Efficient, safe and orderly panel installation with minimal disruption to your Fort Worth home or business